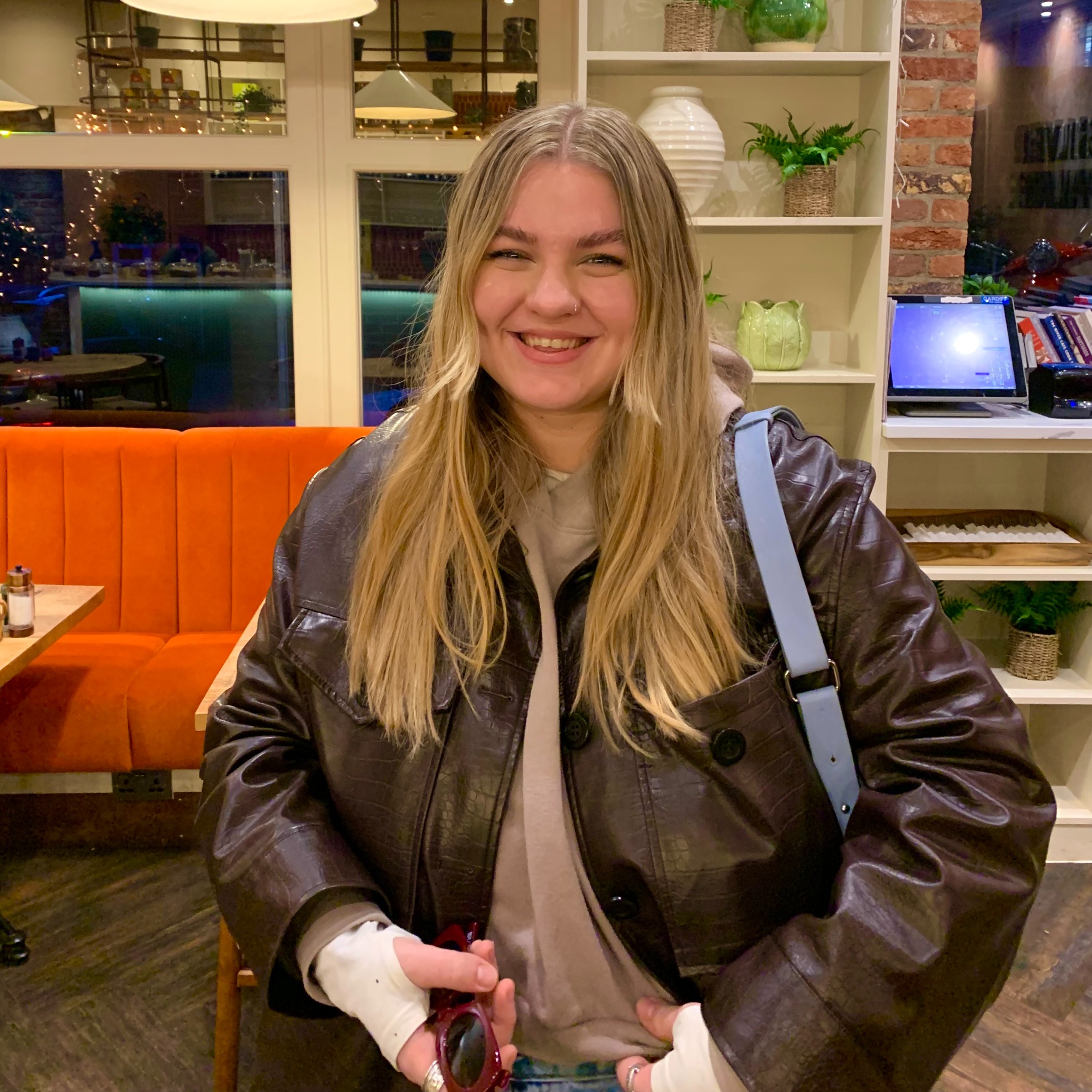 A happy accident 
I never really meant to be a writer. 
I've always had a knack for it, but aside from winning a few poetry and story writing competitions in primary school, I never really pursued it. I wanted to be an artist, darling. 
After a misguided attempt to become the next Tracy Emin and some wise words from a trusted mentor, I decided to give writing a crack. 
I stumbled into a journalism degree, staggered into an MA, and then blagged my way into freelancing. 
Now, I'm an incredibly qualified, experienced and motivated writer who loves what they do. It all worked out in the end. 
If you're looking for a writer, you've come to the right place.



Frequently Asked Questions
Where are you based?
I'm based in Hertfordshire but work in Shoreditch. Have you seen the London rental market recently? Scary stuff. 
What do you charge?
My prices sit somewhere on a sliding scale between a pint of Peroni in a Central London bar and a really nice handbag. Depends on what you fancy. 
What should I expect? 
Collaboration is the key to a successful project. My best writing gets done when I work closely with a client, and with full transparency and communication.
How can I contact you?
Click on the 'get in touch' button at the top of the page. Drop me a cheeky email and let's get this party started.