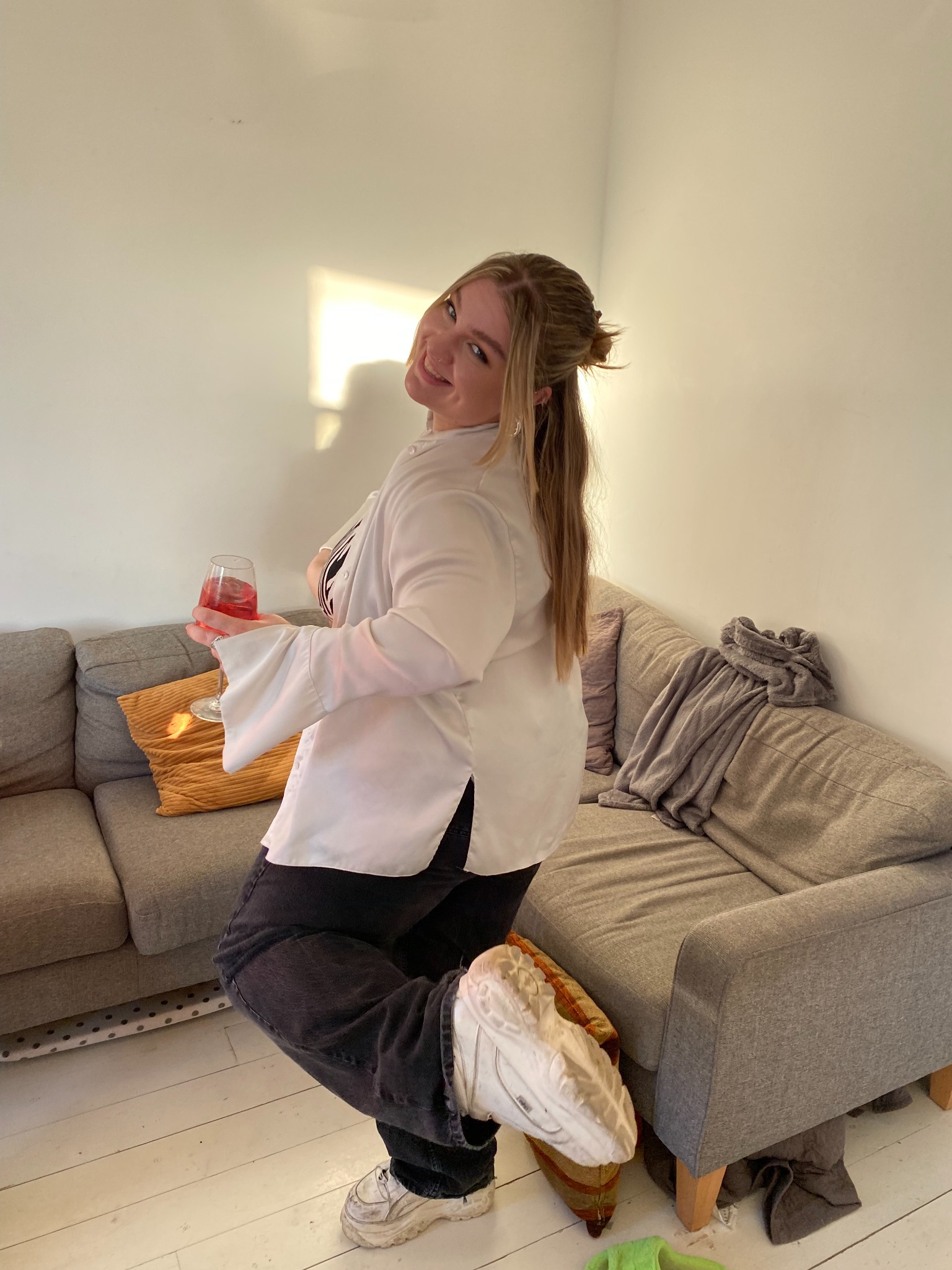 About moi
I never really meant to be a writer. 
I've always had a knack for it, but aside from winning a few writing competitions in primary school, I never really pursued it. I wanted to be an artist, darling.  But, after a misguided attempt to become the next Tracy Emin and some wise words from a trusted mentor, I decided to give writing a crack. 
I stumbled into a journalism degree, staggered into an MA, and then blagged my way into freelancing. Now, I'm an incredibly qualified, experienced and motivated writer who loves what they do. It all worked out in the end.
Before I got into writing professionally I worked in hospitality. I got my first job in a coffee shop at 14. I quickly fell in love with it and became a qualified speciality barista. After my dalliance with all things frothy, I started to dabble in working in pubs, bars, and restaurants. I loved the challenge of service, the intricacies of spirits and wines, the comradery between colleagues, and the technicality of mixology.
The two loves of my life are writing and hospitality. Art and people, basically. My current role has allowed me to combine these two facets of my life, as I often write copy and create digital marketing campaigns for food and drink brands. It's the best of both worlds.
You'll find hospitality-related tidbits on my blog, which I update regularly with recommendations, reviews, personal pieces and even some throwbacks from my university days. All of my published work can be found in my portfolio. 



Frequently Asked Questions
Where are you based?
I'm based in Hertfordshire but work in Shoreditch. Have you seen the London rental market recently? Scary stuff. 
What do you charge?
My prices sit somewhere on a sliding scale between a pint of Peroni in a Central London bar and a really nice handbag. Depends on what you fancy. 
What should I expect? 
Collaboration is the key to a successful project. My best writing gets done when I work closely with a client, and with full transparency and communication.
How can I contact you?
Click on the 'get in touch' button at the top of the page. Drop me a cheeky email and let's get this party started.